Attorney Gerry Goldstein Discusses Local Racism Incident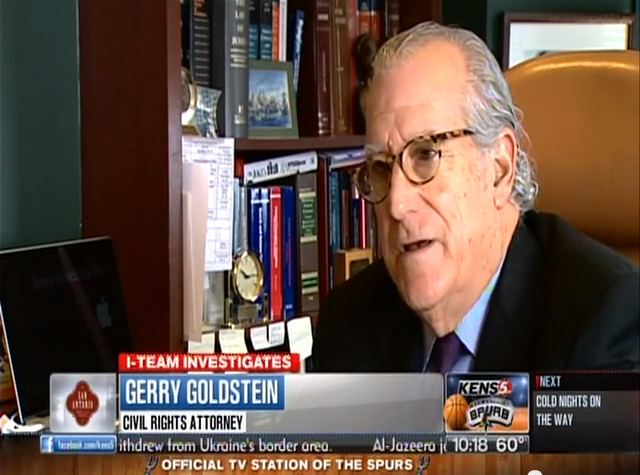 As reported by KENS 5 in San Antonio on May 13, 2014, a Henry B. Gonzales Convention Center employee filed a complaint with the city against his supervisor for calling him a racial slur in front of other employees.
City human resources employees investigated the claim that Facilities Coordinator Robert Lassare called the building maintenance officer the N-word. Lassare was suspended for two days.
Civil rights attorney Gerry Goldstein was interviewed in regards to the incident, saying race relations need to be changed throughout the country.  Goldstein said people have moved beyond racism in most cases, and when there is an instance he would expect for repercussions.